Switzerland travel tips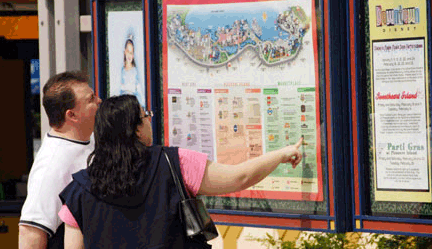 Switzerland is a wonderful place to travel. It is one of the top tourist destinations in Europe and attracts large number of tourists. But before you land in Switzerland, it is advisable to get some idea about various travel related information on Switzerland.
Public Holidays in Switzerland
January 1 (New Year)
Good Friday
Easter Monday
Ascension Day
Whit Monday
August 1 (National Day)
December 25 (Christmas Day)

December 26 (Boxing Day)



Airlines to Switzerland : Many international airlines fly into Switzerland. Swiss Air flies to 41 destinations in Europe and about 30 in other countries around the globe. The airports at Zurich, Geneva and Basel are well connected to the Swiss Rail Network.
Traveling by train in Switzerland : If traveling on trains is what you love, Switzerland offers you a fine and efficient rail network. You can take a Swiss Pass and travel extensively within Switzerland. Trains on scenic routes such as the glacier express and Bernina Express require reservations in advance.
Explore Switzerland by car : Exploring Switzerland driving a car around Switzerland is an exciting way to see the tourist attractions of the country. Hiring a car on rent is easy. If you wish drive yourself, it is easy. Speed limits are indicated on readable traffic signs. Seat belts are mandatory.
Switzerland accommodation : Hotels in Switzerland are comfortable and provided with all the modern comforts. Hotels in Switzerland have been categorized into Deluxe Hotels (5 star), First Class Hotels (4 star), Tourist Class Hotels (3 star), Standard Hotels (2 star) and Basic Hotels (1 star).